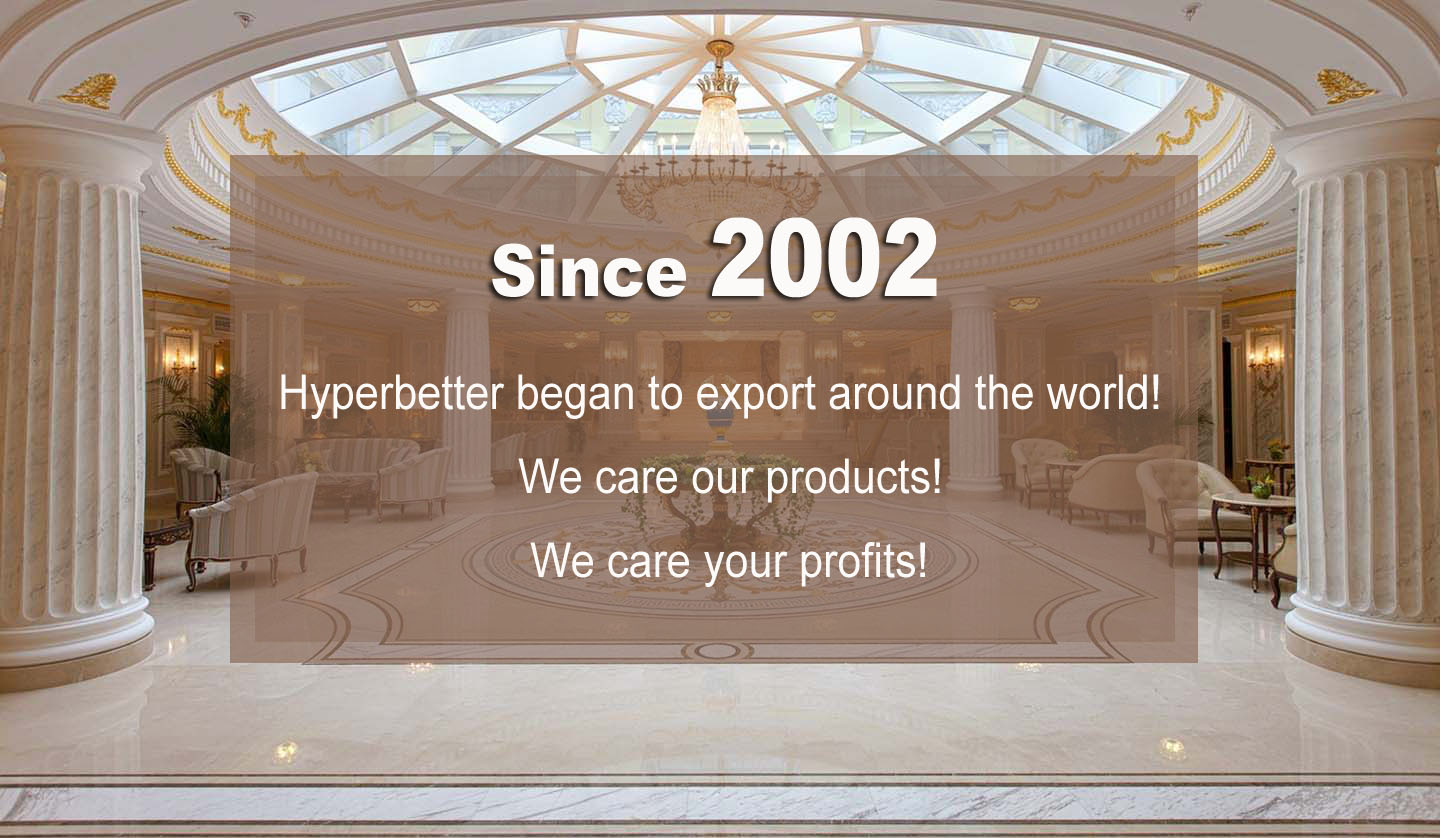 We are Xiamen Hyperbetter Stone
HyperBetter is a well-established leader in the global distribution of premium high quality Natural Stones and Home Furnishing Interior Designer products.You can know more about Hyperbetter.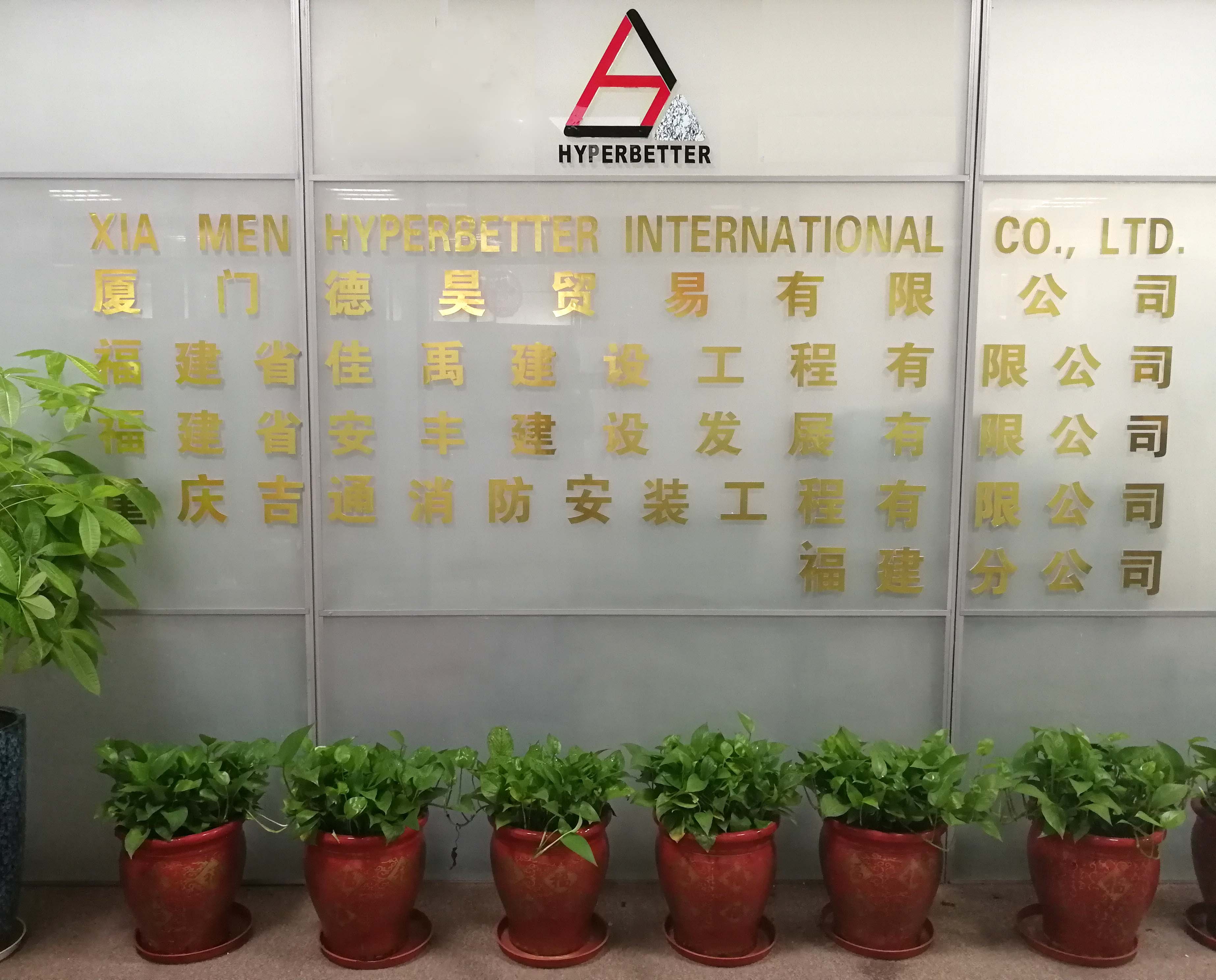 Hyperbetter strive for quality, quality and still quality! We do not strive for lowest prices but instead "Value for Money" is the best product available at competitive prices. Our experience in this business has shown that the axiom "You get what you pay for" applies, as it does in so many are as. If it sounds to be good true-it probably is.
We would like to sincerely express our appreciation for your consideration of our products and services. In this competitive market, it is important for all of us to have an allegiance with a competitive and competent business partner. HyperBetter is willing, able and looks forward to being your reliable partner for a successful future.
Contact us you can know more about Hyperbetter !
We care our product!
We care your profit!