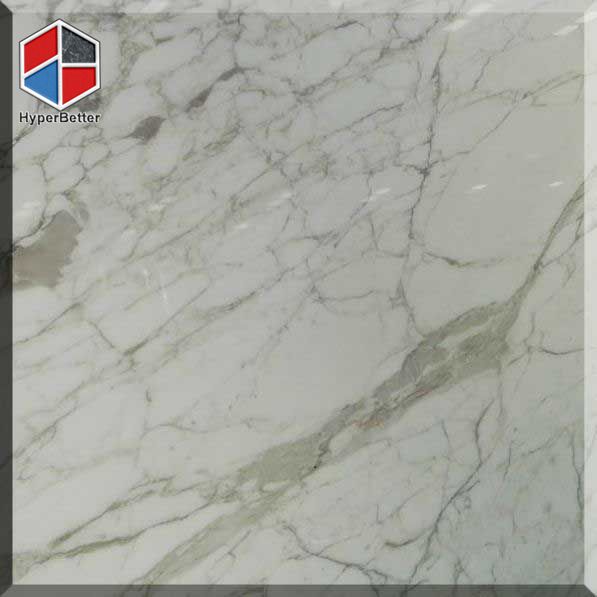 Physical origins:
Marble is a rock resulting from metamorphism of sedimentary carbonate rocks, most commonly limestone or dolomite rock.
Metamorphism causes variable recrystallization of the original carbonate mineral grains. The resulting marble rock is typically composed of an interlocking mosaic of carbonate crystals. Primary sedimentary textures and structures of the original carbonate rock (protolith) have typically been modified or destroyed.
Pure white marble is the result of metamorphism of a very pure (silicate-poor) limestone or dolomite protolith.
The characteristic swirls and veins of many colored marble varieties are usually due to various mineral impurities such as clay, silt, sand, iron oxides, or chert which were originally present as grains or layers in the limestone.
Green coloration is often due to serpentine resulting from originally magnesium-rich limestone or dolostone with silica impurities. These various impurities have been mobilized and recrystallized by the intense pressure and heat of the metamorphism.
Marble material 

have

lots of

different

products:
Marble slab and tiles are popular material for home and 5 star hotel decoration.The reason that marble are so popular is with white, beige and black as its major hues, luxe Stone boasts pleasant characteristics of gentle texture and mild color, easy to clean. And we supply many different color and style for our customer.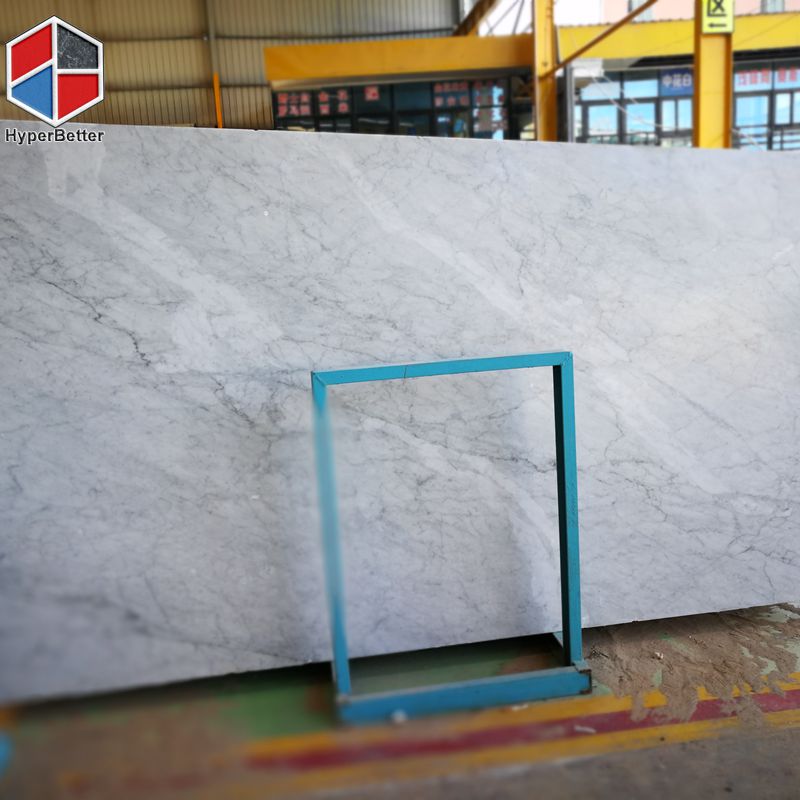 Good product for decoration. Many different shapes are offering, as well as your design is welcome. Dust-proof ,the color never fade,bonding tightly, compressive strength,tensile strength, high temperature resistant, 0% water absorption, acid resistance are all in accord with the national standards. Widely used in interior and outside decoration:washing room,kitchen wall,living room,bedroom,study,interior wall; swimming pool,movie theater,disco,bar,club,hotel,library,showroom,etc.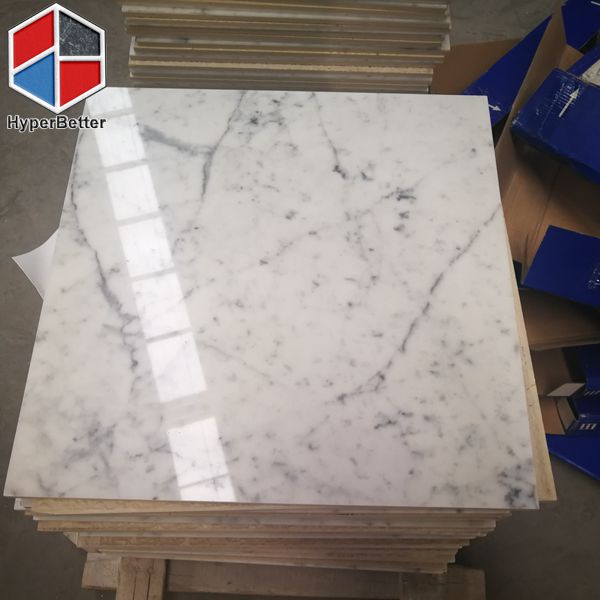 Like Granite, Marble is the most common used stone as a table top. kitchen countertop and bathroom vanity tops. Countertop marble ranks second to granite for bathroom vanity tops. A metamorphic rock with outstanding beauty and variety, marble has been an important building material for several millennia. Thanks to the precision of modern technology, marble has become increasingly accessible and affordable for consumers. Improvements in marble manufacturing (marble "fabrication") include explosives, composite-tipped drills, diamond-studded wire saws, super-fast saws, epoxy sealing and computer-controlled polishing.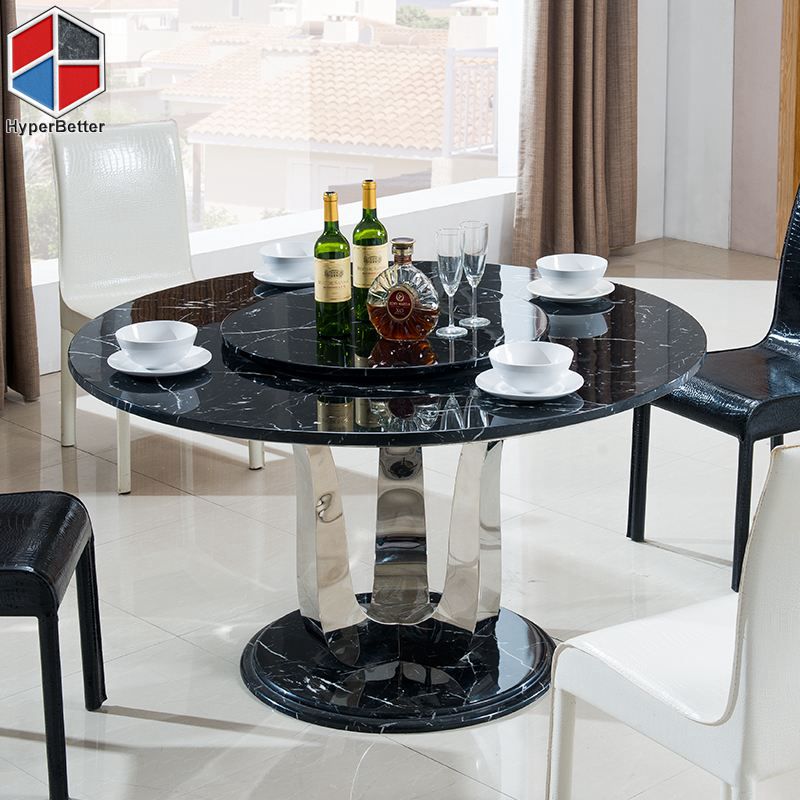 We supply offering a package service,we provide bathroom product design and production and corresponding services of transportation and installation. Our main product have: Bathroom stone accessories, Vanity top, Bathtub, Wash Basins, Stone Toilet, Shower tray.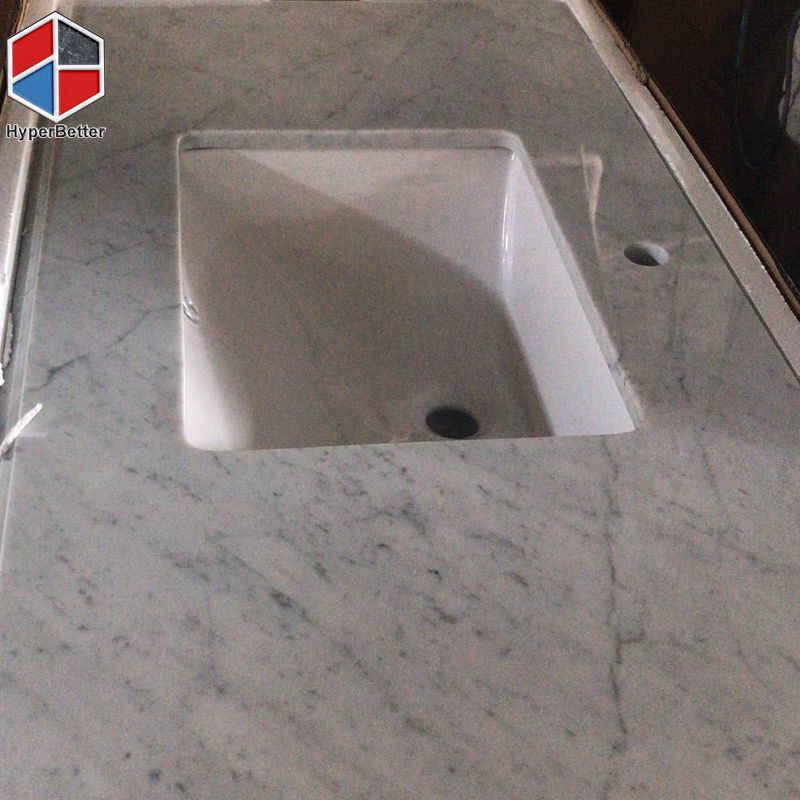 We supply latest fashion and possesses with unique design marble medallion,we offer a very high quality medallions to USA, CANADA, UAE and RUSSIA etc markets,  You could choose the designs we have, and your design is welcome or idea , then or we will send you the CAD design for confirming.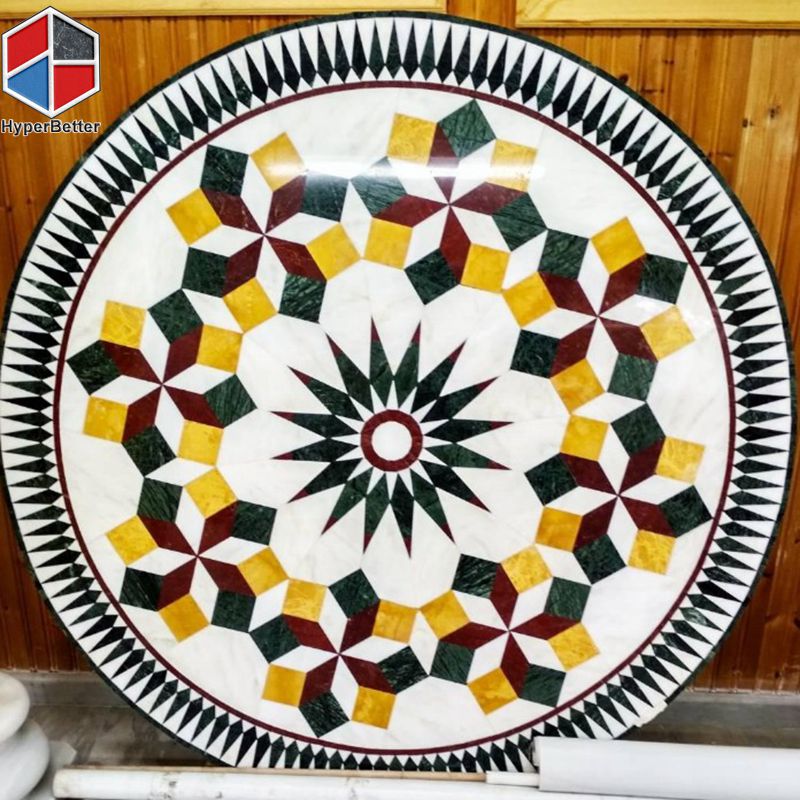 Marble steps and riser tiles no deformation,not faded,not easily broken. suitable for villa stair and hotel stair.From the block to the final stone product, we care every procedure, we take every details into consideration, we also concern the customer's requirement.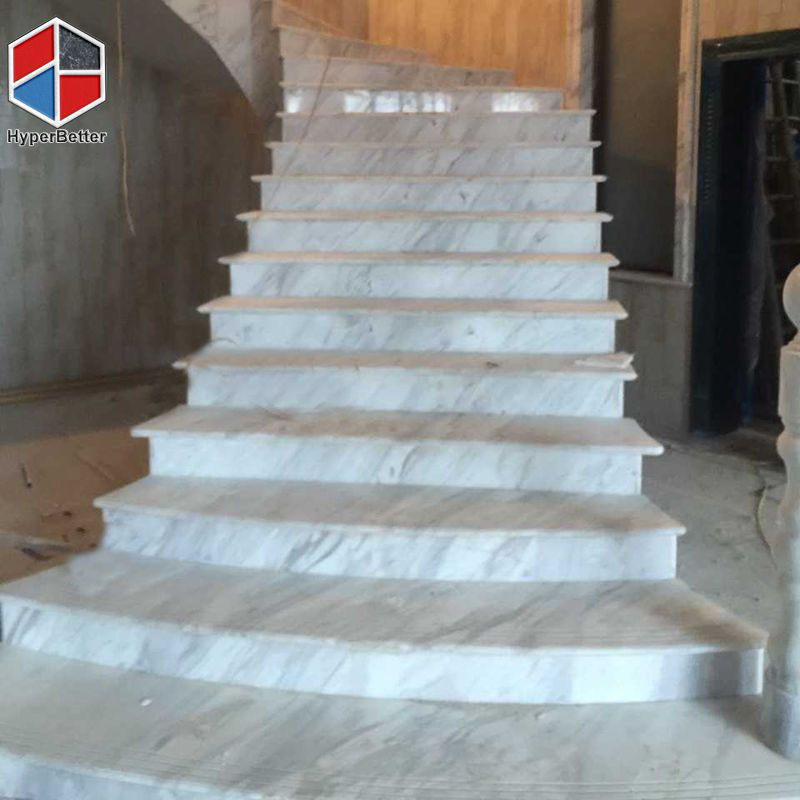 Marble widespread use in sculptures. because marble is the softness material, softer than granite and other material. which made it easier to carve, relative isotropy and homogeneity, and a relative resistance to shattering. And marble material with magic veins on surface which gives "life" to sculptures of any kind, which is why many sculptors preferred and still prefer marble for sculpting.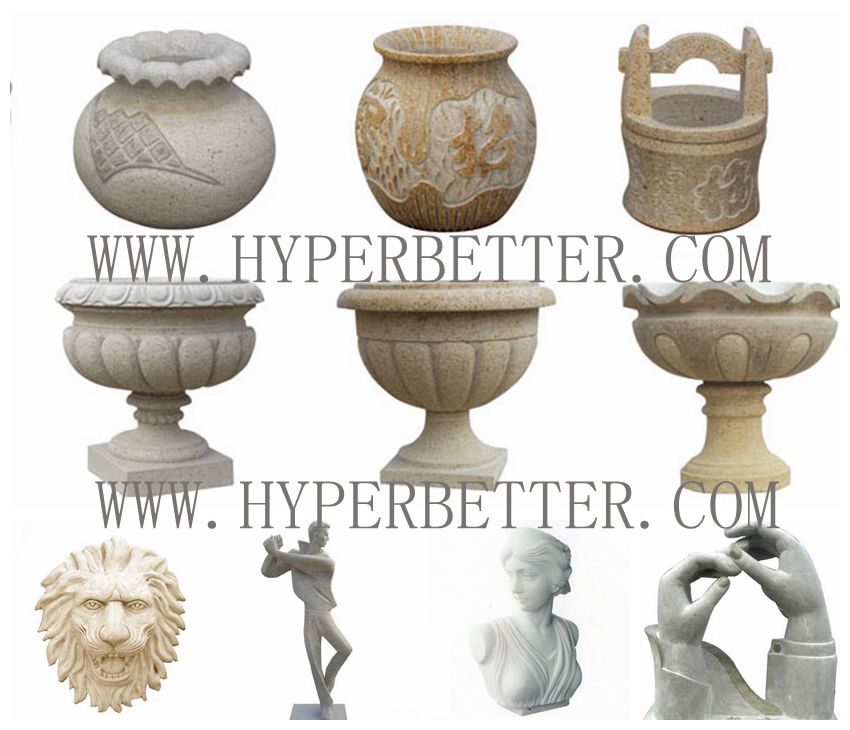 E–Building Stone
Generally in construction, Like fireplace, door frame, window frame, mouldings,etc. Specifically used in the family decoration and fitment and massive outdoor building.
Marble Export:
Italy and China were the world leaders, each representing 16% of world production, while Spain and India produced 9% and 8%, respectively. Italy is the world leader in marble export, with 20% share in global marble production, followed by China with 16%, India with 10%, Spain with 6%, and Portugal with 5%.
Hyperbetter hope to be your 

reliable

cooperation

partner in China!