Arabescato white marble stairs is our star product in factory, our factory began to focus on step product in 2005 year, offer the project in Spain, during the 6 years, we have offered many successful projects stairs to Spain, Kuwait, Poland, Austria and Jordan markets. all for projects, including public and private. The professional management and worker will make your projects more successful and efficient. because we know — THE MORE CAREFUL WE ARE, THE LESS HEADACHE YOU HAVE. we -HBI STONE welcome you enquiry.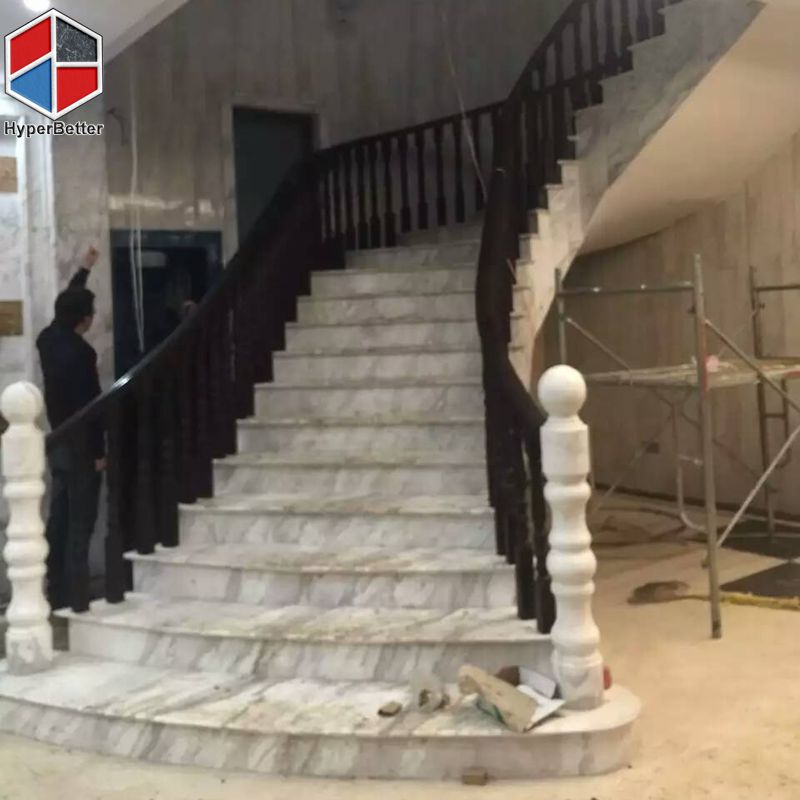 A– Spanish market.
Material
Arabescato white marble stairs
Size
FLx32x2 / 3cm

FLx14x1.5 / 2cm

Edge
Polished with bevelled
Anti slip
Flamed,groove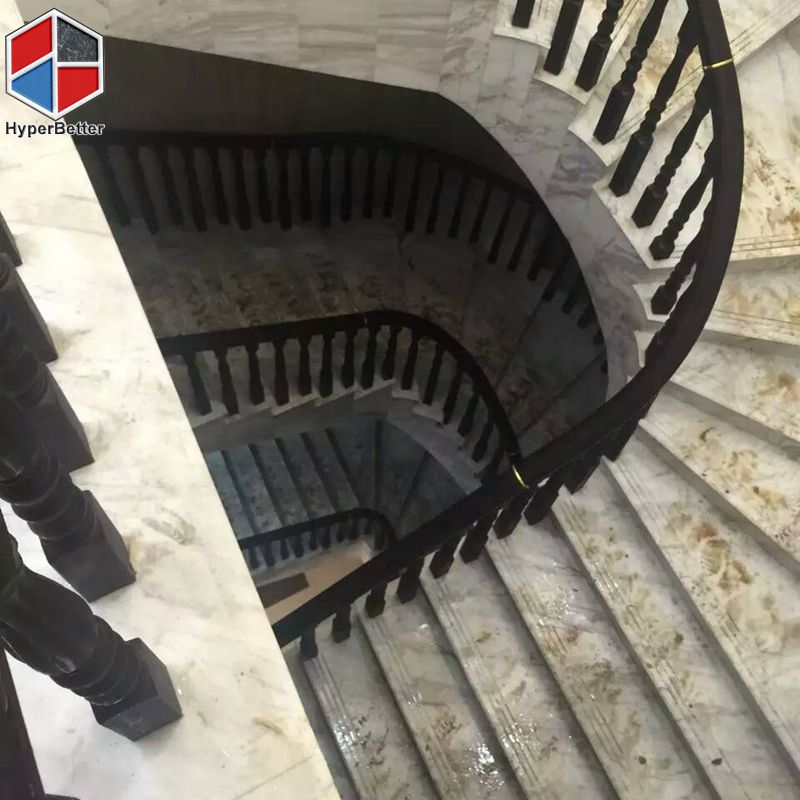 B– Middle east market.
Material
Arabescato white marble stairs
Size
FLx33x2 / 3cm

FLx14x1.5 / 2cm

Edge
half or full round
Anti slip
Flamed,Groove
Different edge process and anti slip are available according to your drawing and just a idea.
FAQ maybe you concerned:
1.Question: Could I get samples?
Answer: Yes, sample is available, small piece sample will be free, and for big size sample will be charged and fee reduct from order you place.
2. Question: How many materials you are offering?
Answer:  So far, more than 80 different materials are offering well. More materials are available. Do send us photos after you are interested in some new materials.
3. Question:Where is the factory ?
Answer: The factory is around one hour from Xiamen city, located in Shijing, Fujian Province, China, There is a marble and granite market, so you could check more new materials offering.
4. Question: How about Xiamen city?
Answer:  You need to be here, Xiamen is a nice island city in south of China, 35kmx45km island, good at sea food and Chinese KongFu tea.  Views have GULANG island you will see some nice contructions in 20 century. maybe one is your country style. Beside the job, give one day for Xiamen city.  Xiamen welcome you–my friend.

WHY YOU CHOOSE HYPERBETTER AS YOUR RELIABLE PARTNER ?
1) Quality guarantee.
QC team is experienced stone people who care the quality more than you. Because our goal is QUALITY is CUSTOMER. We want our customer sleep well after they give the orders to our hands, and smile when open the containers from us.  Photos will be taken for your reference.
In case of any broken, double quantity will be sent in next shipment against photos.
2) Price Guanrantee
We are trying our best to offer you the best price. But not all of materials, to be honest, No company could offer all materials at the best price in market. The guarantee from us is you will receive the best reasonable prices from us. Same quality, you will get better prices from us.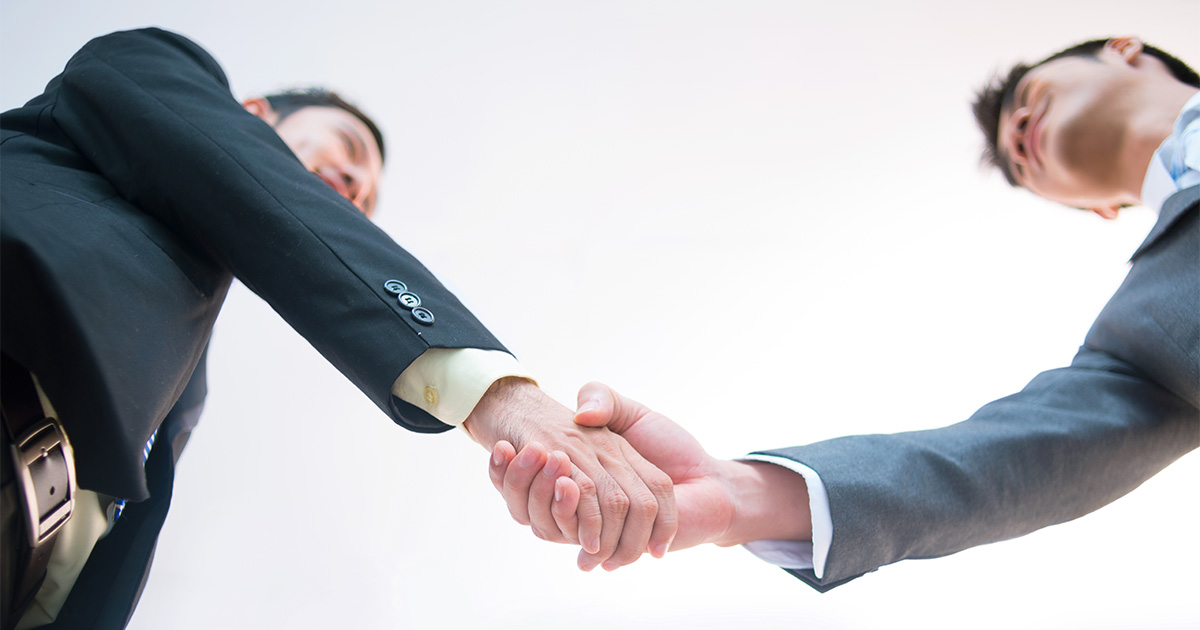 Our company specializes 8 year in Stone Products,
We care your product,
We care our product!
Hyperbetter– Your Reliable Stone Partner in China