patagonia granite slabs
Patagonia granite slabs is a perfect granite original Brazil for high class wall, door and tables, as well as kitchen countertop. Here Hyperbetter produce patagonia slabs well.   as well as for finished items, patagonia granite kitchen countertop, patagonia wall, patagonia dining table, specially for patagonia oval shape dining table with brass table leg. That is quite popular in European market.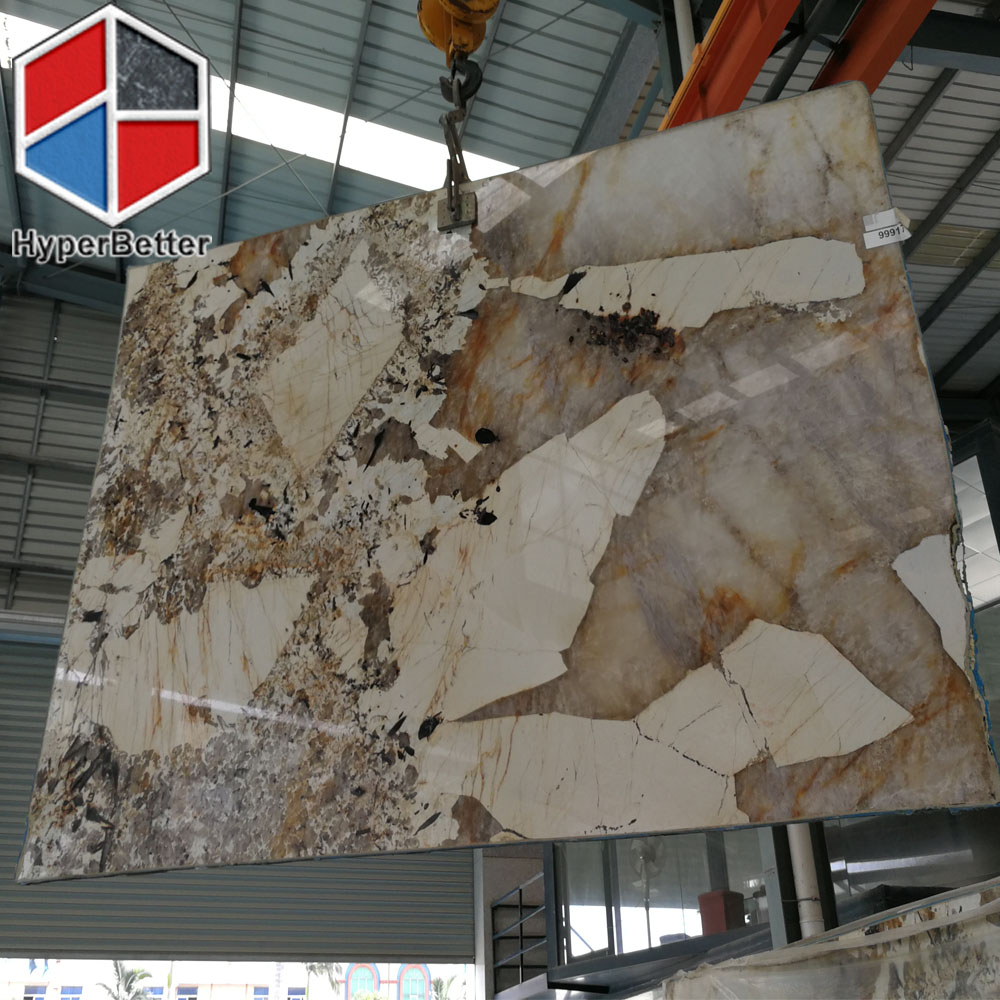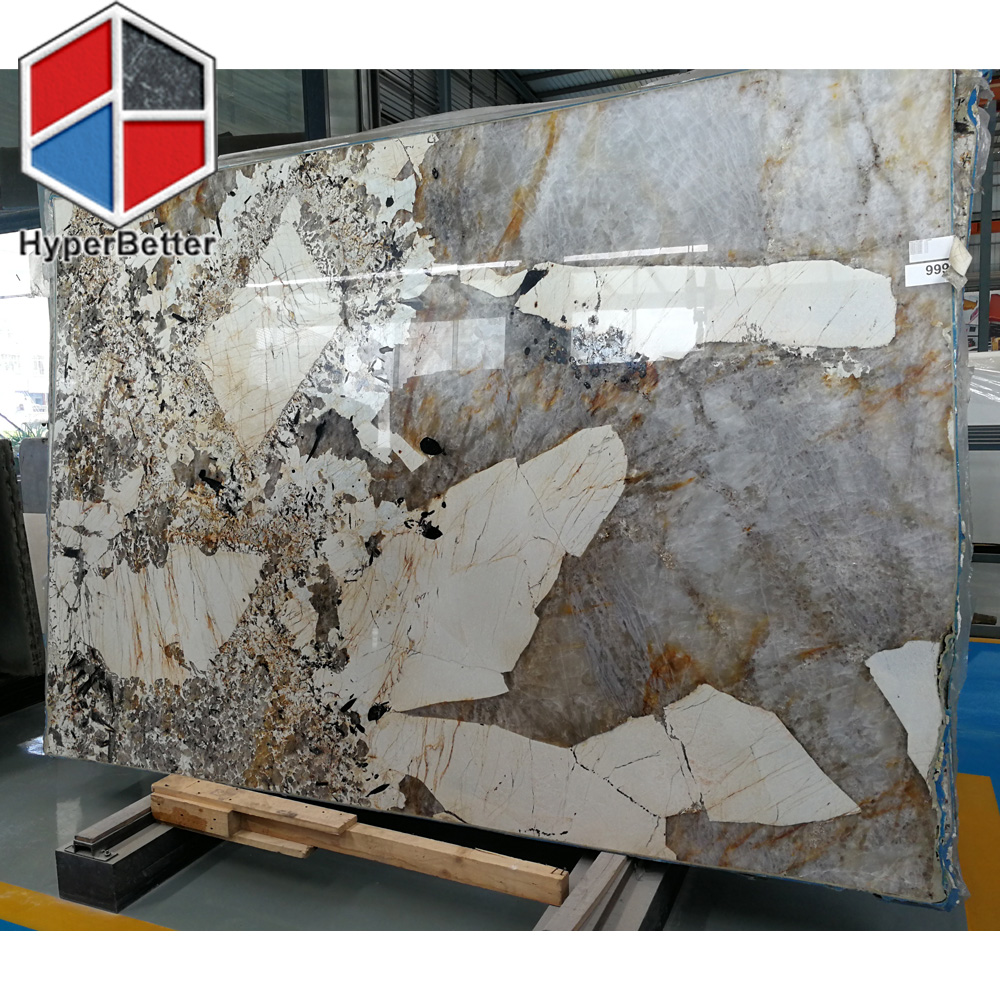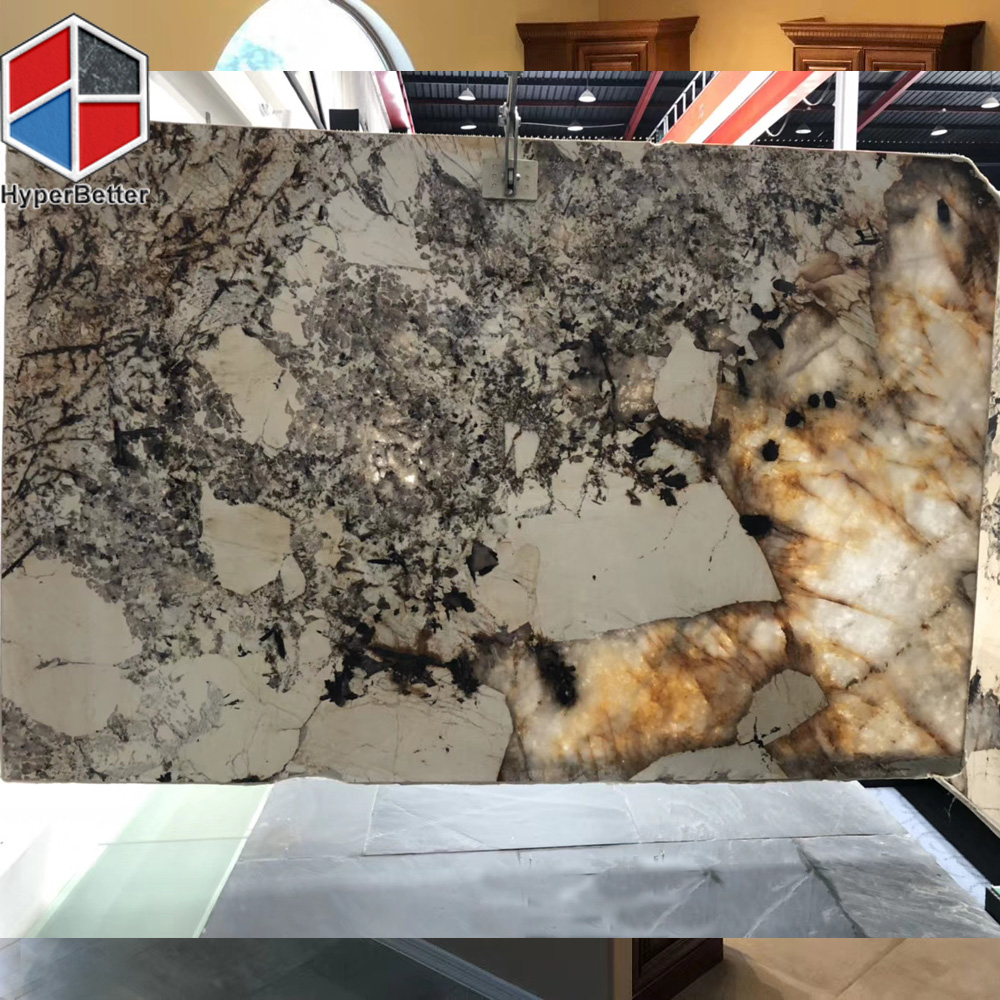 The patagonia granite slabs have crystal veins that is translucent, so that is the charming of patagonia granite slabs. specially when light inside turn on. amazing. Hyperbetter produce patagonia granite products with LED light inside.
Contact us for further information for patagonia granite slabs and patagonia granite tables. patagonia oval shape tables