Sophie te kim marble
Sophie te kim marble is a cream marble with golden lines. the natural lines make the project perfect.  at present, Sophie te kim marble is available from Hyperbetter for tiles, slabs and cut to size.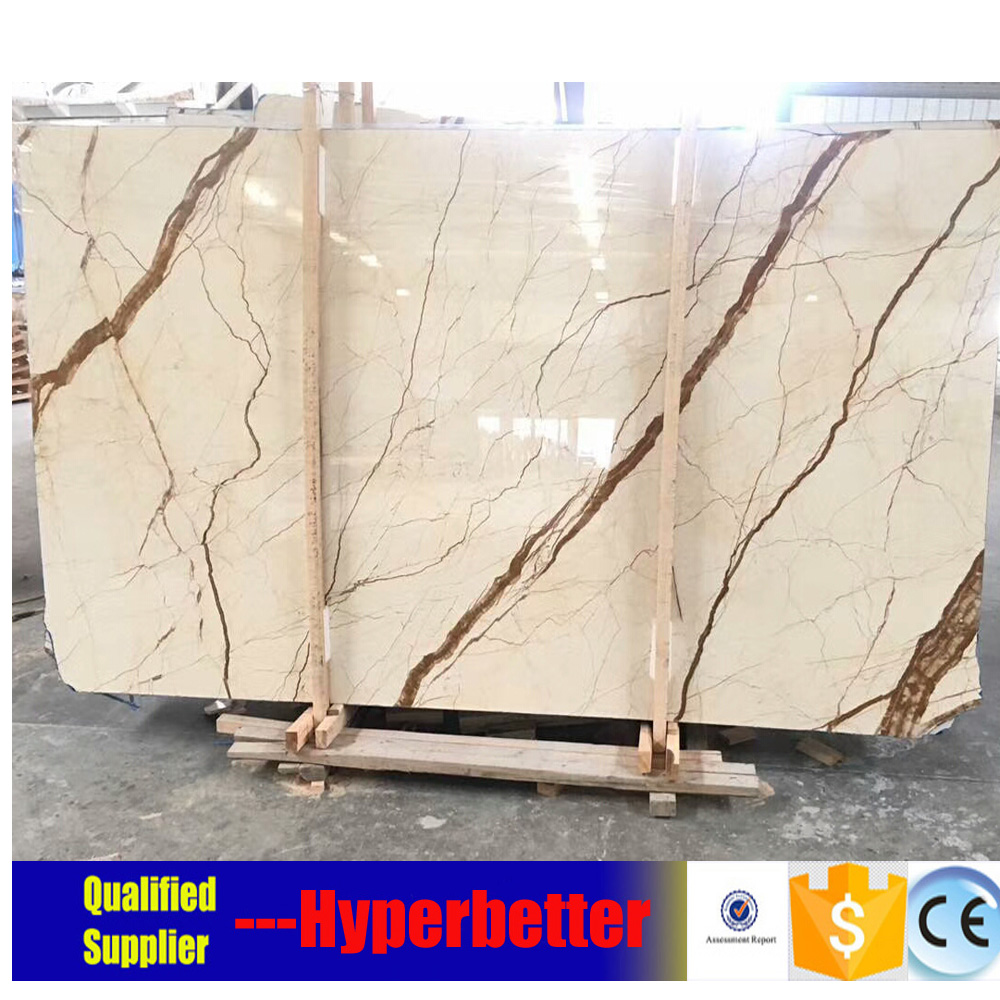 Here Hyperbetter cut Sophie te kim marble tiles for a project in USA,  dry-lay in Hyperbetter own factory, check the veins match and attch the number for easier fix in project site.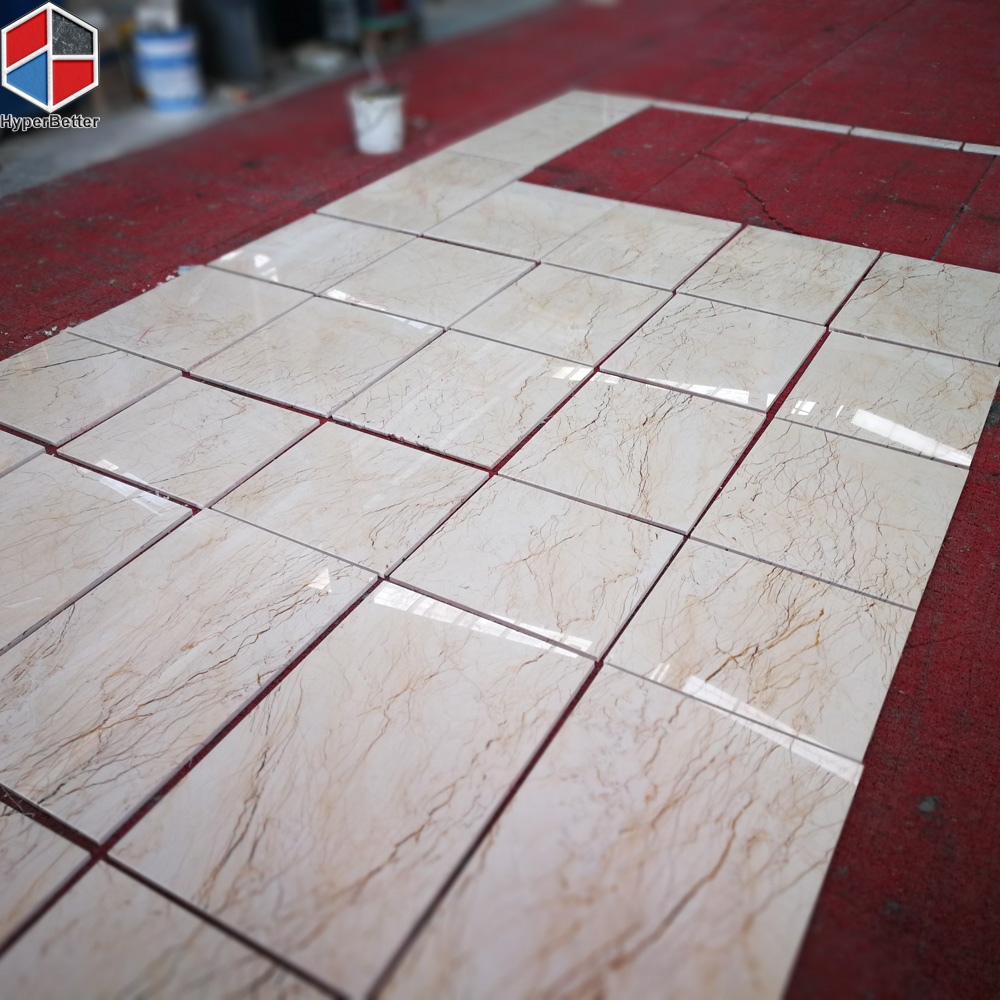 Contact us for further information sooner.
Let Hyperbetter make your project hyper better quality and better smooth progress!