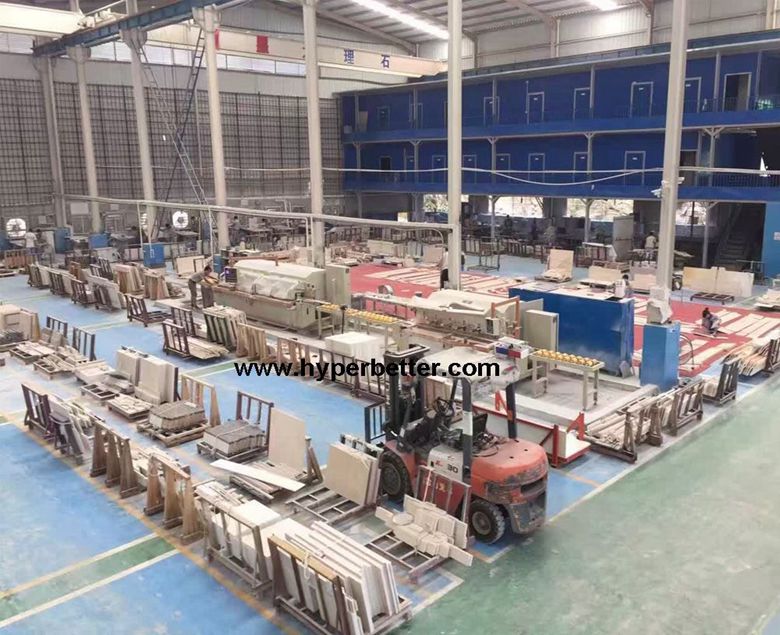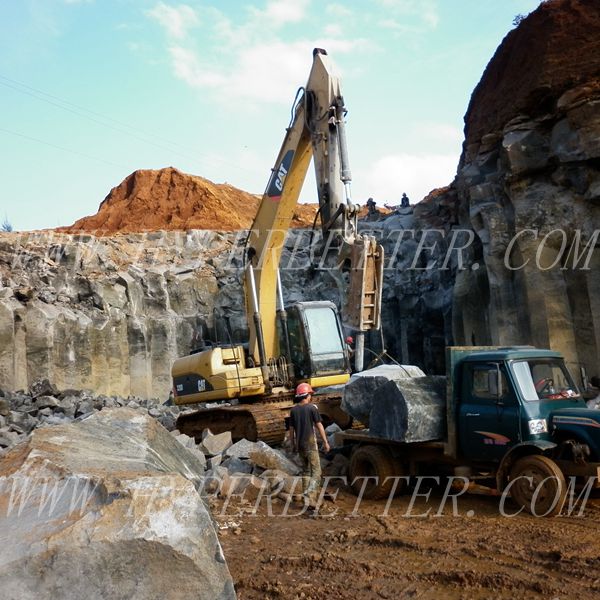 We are the 2 quarries owner and have 3 factories following:
Factory one: mainly for countertop, vanitytop and big slabs produce.
Factory two: mainly for step, tiles, wall cladding and small slabs.

Factory three: mainly for monument , fireplace, fountain and sculpture.
More than 150 different materials including China local and import materials are available.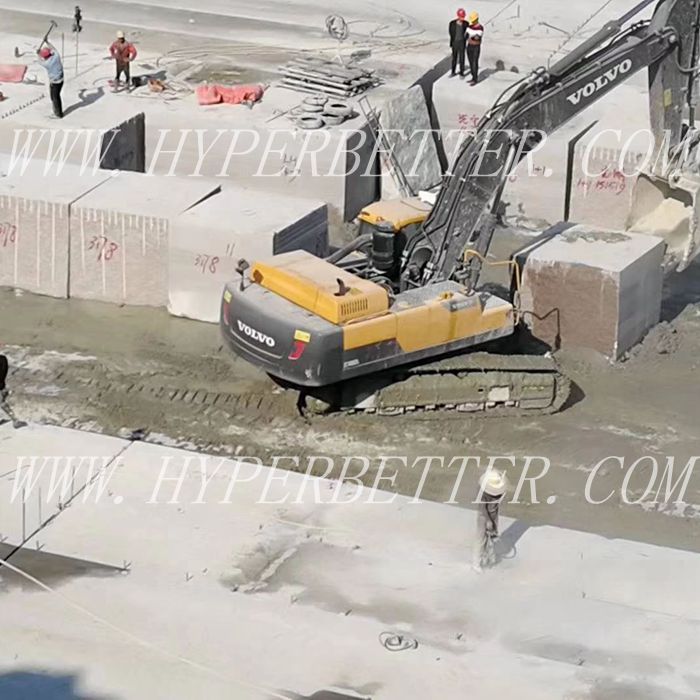 Hyperbetter 39,000 sqm marble workship could make sure the capacity and quality control.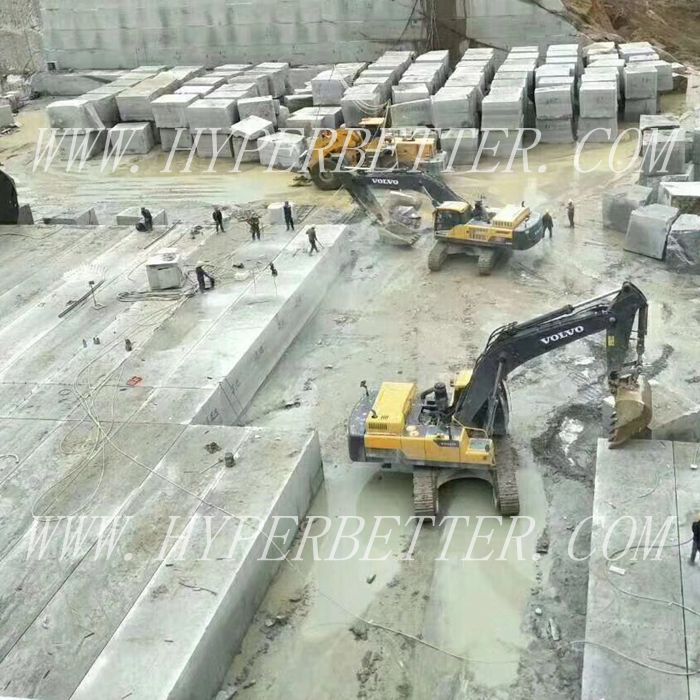 We guarantee the loading container will be professional and no mistake happened. Professional loading experience and strong package will give you the 100% guarantee.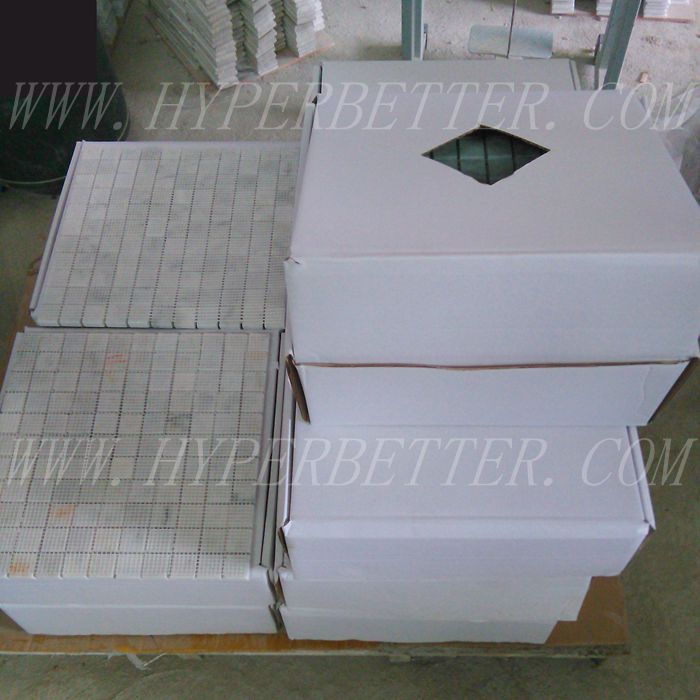 Tiles packed in carton, 10pcs in one box
This package is for 305x305x10mm ( 12″x12″x3/4″),   457x457x12mm. 610x305x10mm.
The inner package has 2 choice:  foam box and carton,
Inner box: 10pcs per box.
Outside package- only one solution— strong and safe wooden crate.
Outside crate:  36 boxes per crate.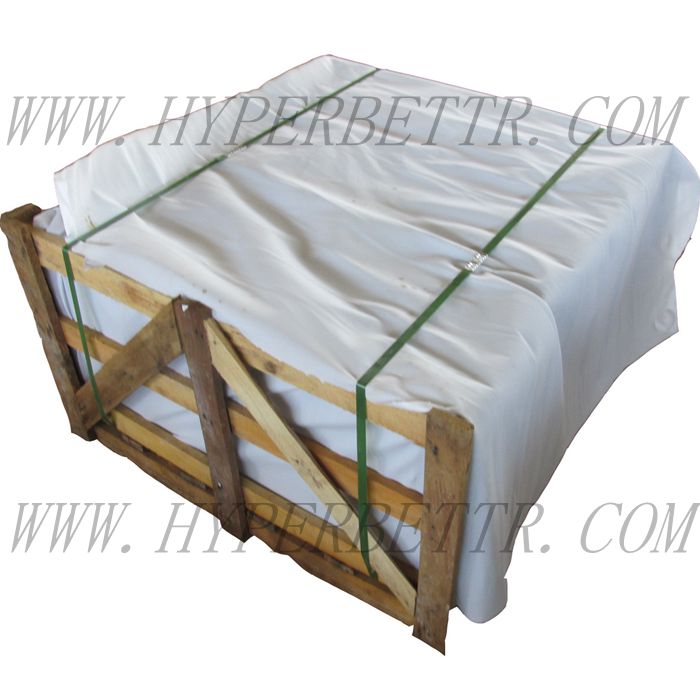 Outside package strong wooden crate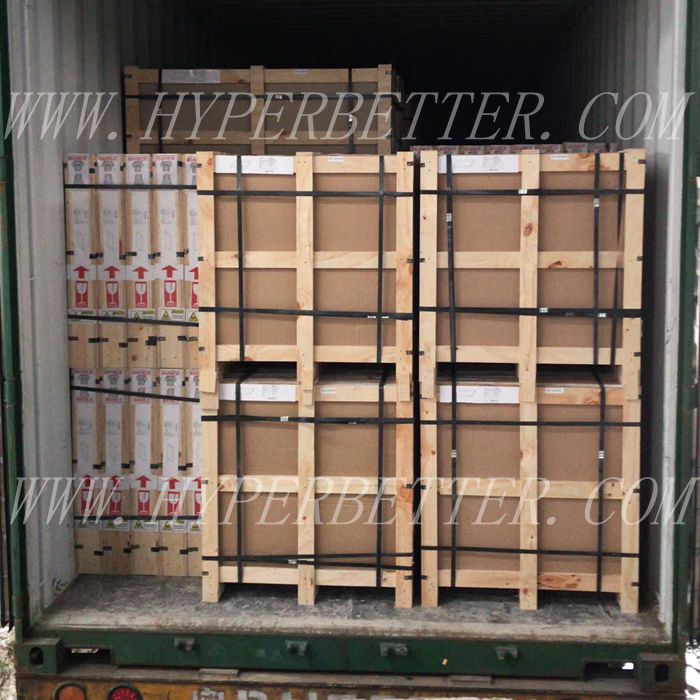 Strong Wooden Crate Loading Container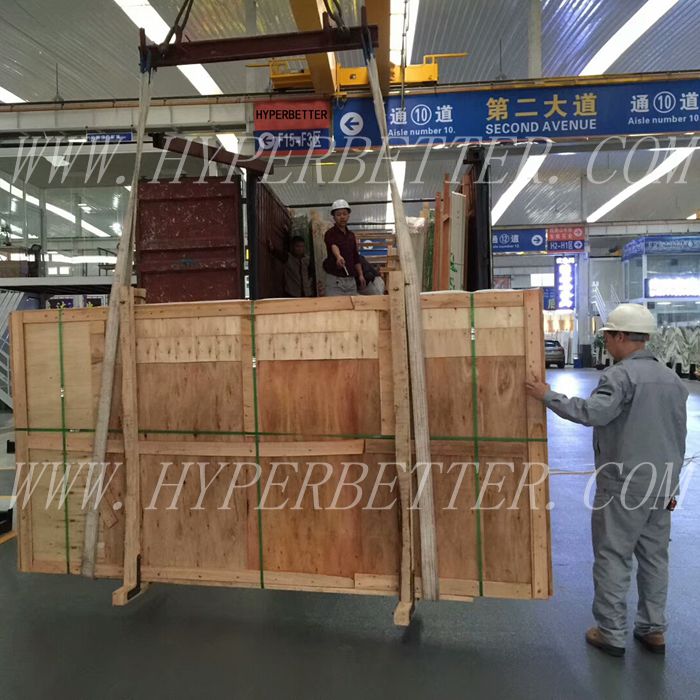 Big slab packed in fumigated wooden shelf with iron screw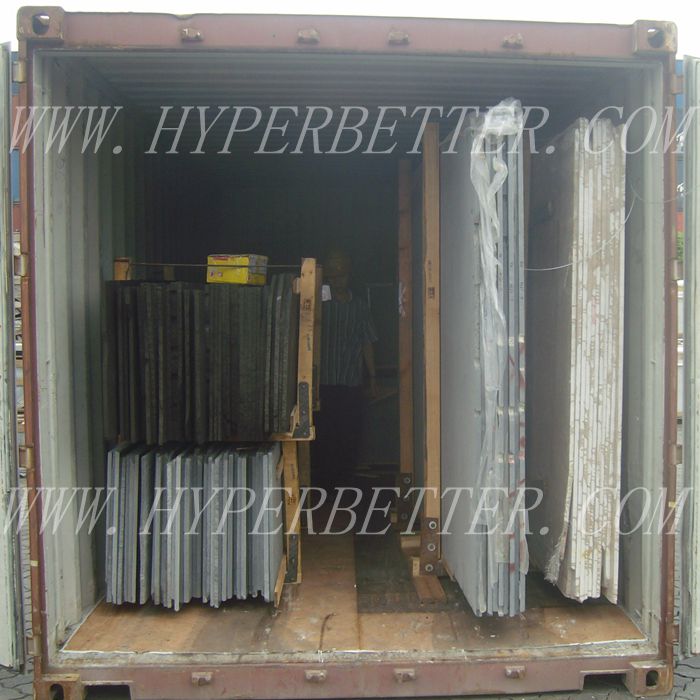 Slabs loading container
For slab, the package will affect your money you paid,  in our professional factory, the right package way will guarantee the products are safe enough and avoid your " money" broken during transportation and loading. the height, the width, the weight……. all sections will be controlled in safe range.
Quantity per bundle
2cm thickness slab, 10pcs to 12 pcs per bundle.

3cm thickness slabs. 8pcs to 12 pcs per bundle.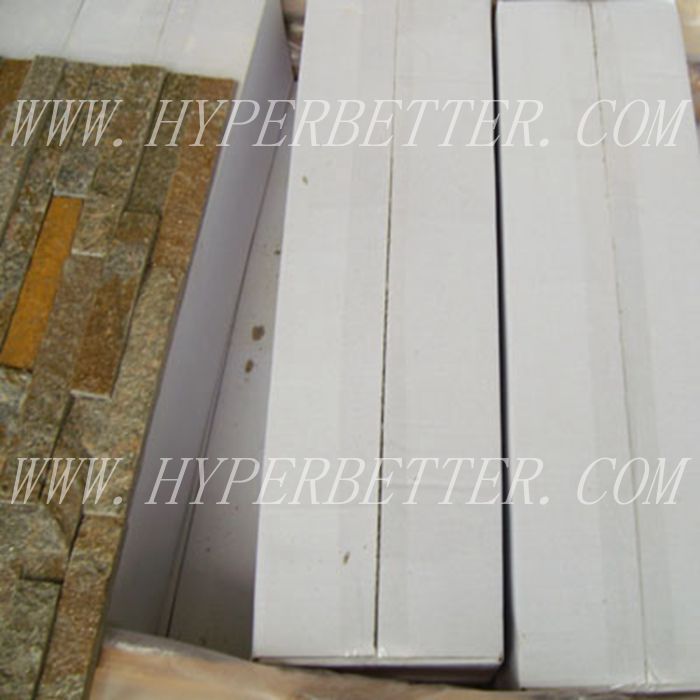 Culture stone packed in carton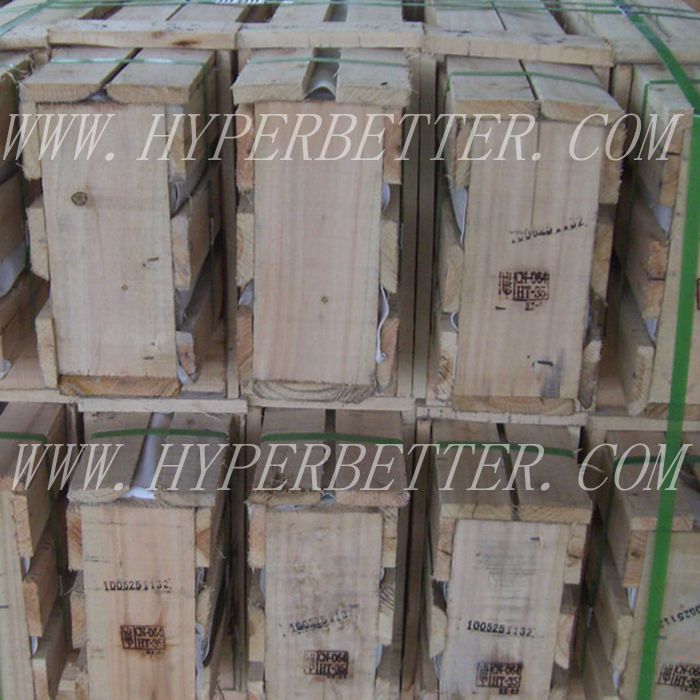 Fireplace packed in fumigated wooden crate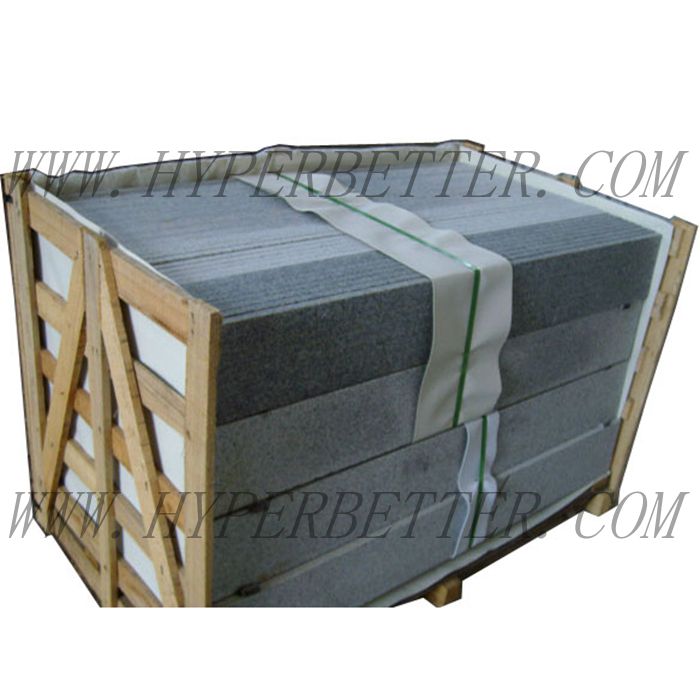 Steps packed in fumigated wooden crate
We are a professional natural stone supplier and our factory has more than 8 years in project experience for Europe and Middle East Markets. so we know how to guarantee the package is safe and insure no broken happen. as  you know, for project, even only one piece stair break, it will affect the install step.  so we insist on– value for the money you paid.
The whole crate is the same or similar size, we will stronger the stairs up and down layers separately as the image attached.

The project has many different sizes, we will stronger up and down layers also, but more important is to fill something in the blanks, and make the full crate stronger.  no shake case happening when transportation.

The stairs in the crates will be perfect when you open the packages from us.
 Xiamen HyperBetter International Company–Your Reliable Partner in China